UCLA COLLEGE MAGAZINE WINTER 2017

ON THE COVER: TWENTY YEARS OF BIG IDEAS
Twenty years ago, the UCLA College decided to take an unusual approach to general education. Senior faculty from different disciplines were asked to team-teach yearlong, big-idea "cluster" courses unlike any other offered to freshmen. The courses would explore a single broad topic, such as interracial dynamics or biotechnology, from perspectives as varied as biology, philosophy and urban planning.

Read more >>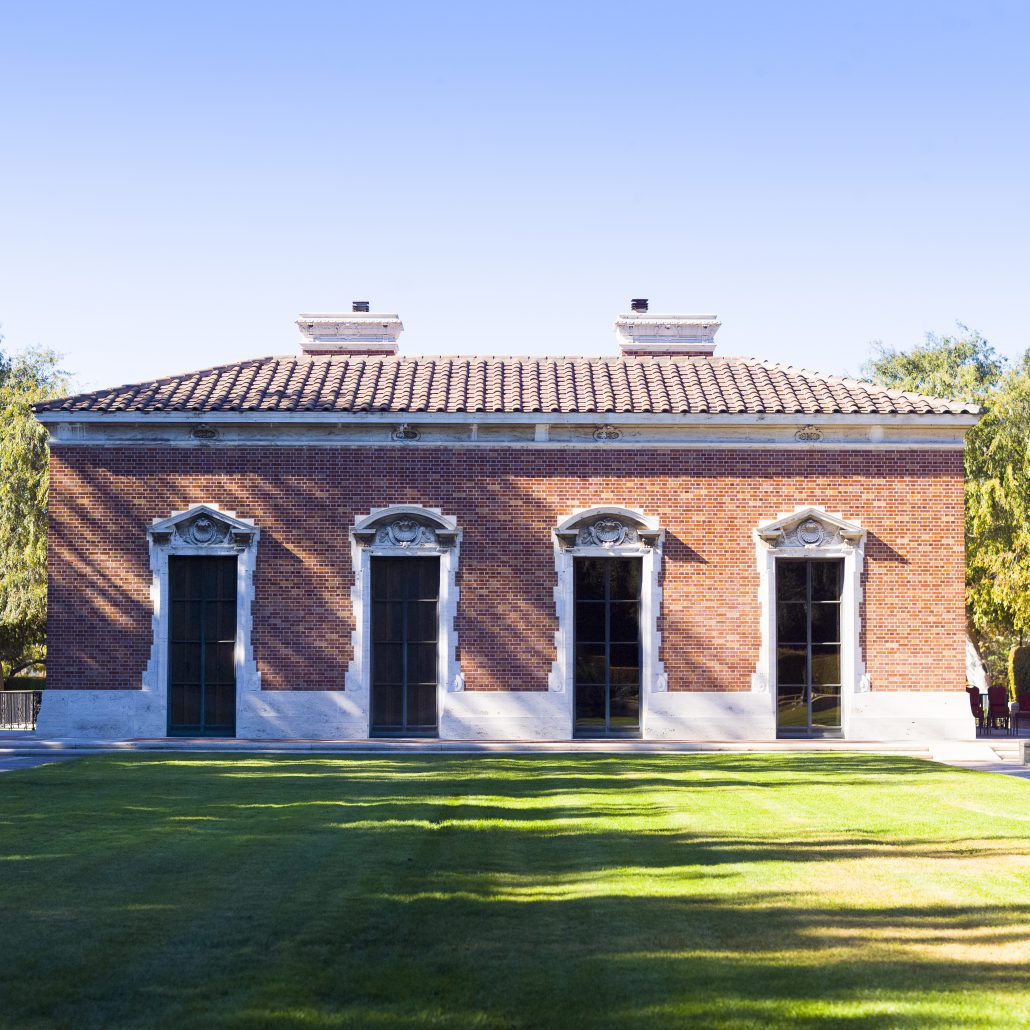 UCLA's William Andrews Clark Memorial Library will officially reopen Jan. 21, restoring public access to the university's renowned collection of rare books and manuscripts from England's Tudor period through the 18th century, including a large repository of materials related to Oscar Wilde.
Read more >>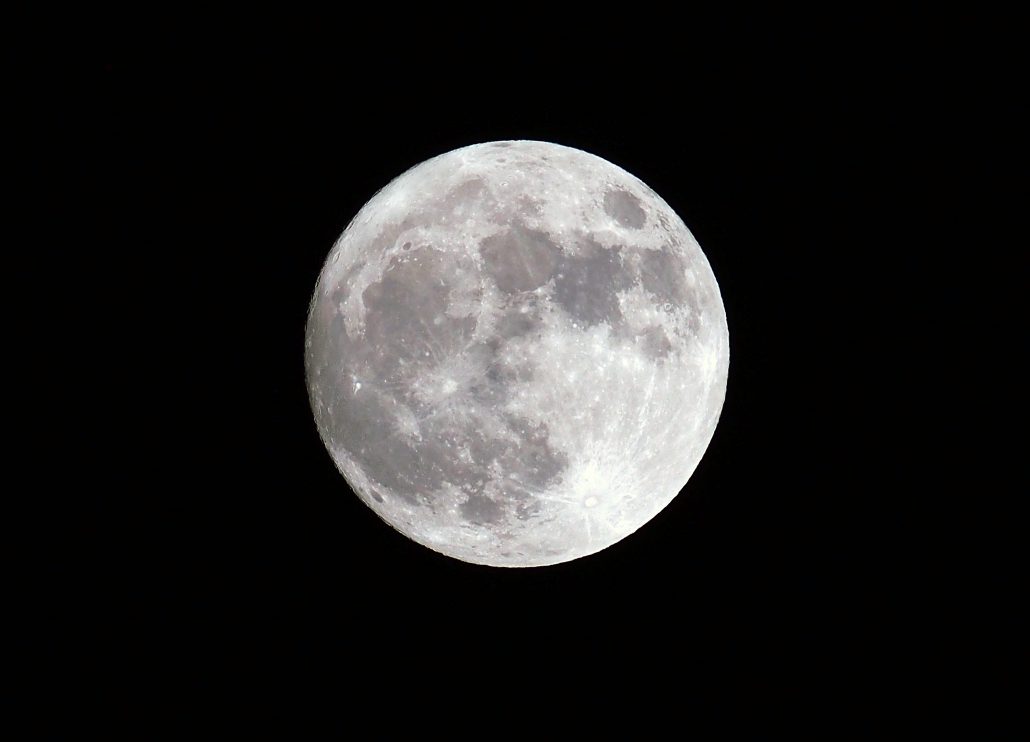 The moon was formed from a violent, head-on collision between the early Earth and a "planetary embryo" called Theia approximately 100 million years after the Earth formed, almost 4.5 billion years ago, UCLA geochemists and colleagues reported in the journal Science.

Read more >>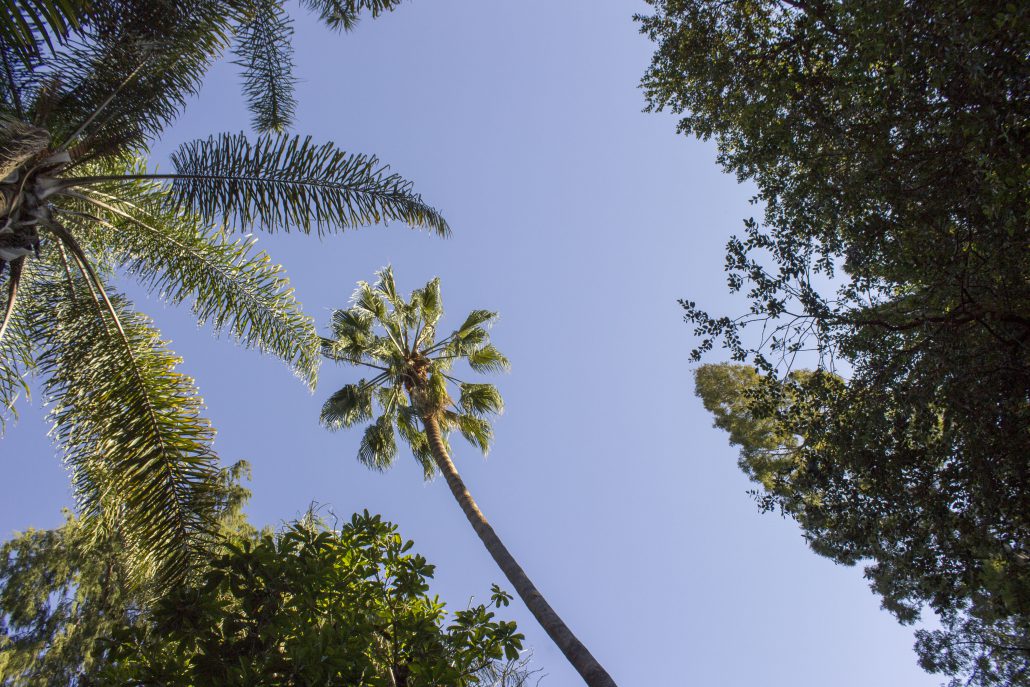 Not many people know there's a 7 1/2 acre oasis on the UCLA campus that is home to 3,000 plant species, or that it's been there since 1929 — the year the university moved to Westwood.

Read more >>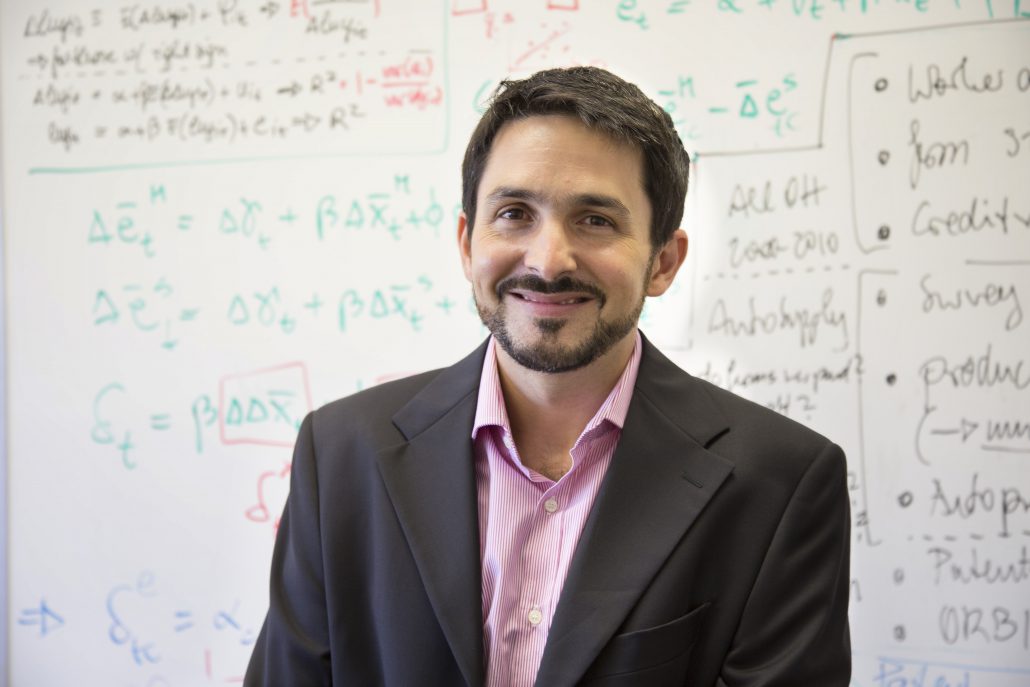 All scientists rely on data derived from a variety of efforts — evidence gathered from experiments, fieldwork, surveys and data generated by government programs, and now increasingly data generated by firms, social media and electronic devices. Social scientists use data to conduct research in many ways, from basic science to direct analyses of policies, and they are regularly invested in data-gathering efforts that could have far-reaching impacts on government policies that affect the public.