UCLA COLLEGE MAGAZINE SUMMER 2018

ON THE COVER: PHYSICAL SCIENTISTS TAKE ON THE WORLD'S GREATEST CHALLENGES

Scientists in the Division of Physical Sciences are on a quest to solve the seemingly impossible, starting by asking, "What if…?" Their answers lead to breakthroughs that are improving daily lives, preserving the health of the planet and revealing the mysteries of the Universe.

Read more >>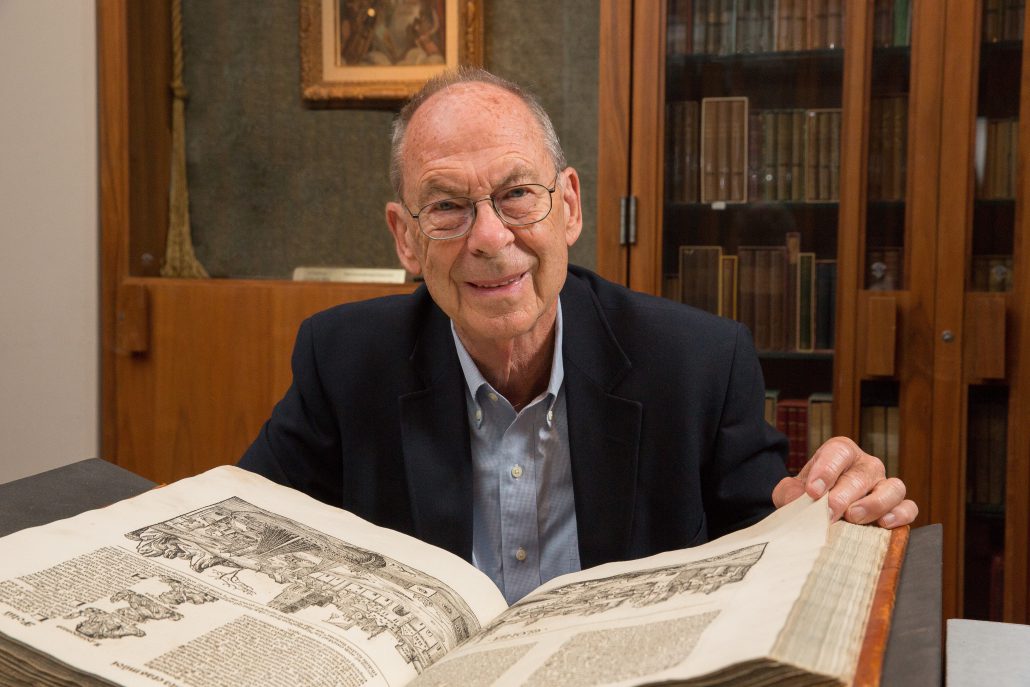 Modern Judeo-Christian rhetoric and imagery purport that Satan is an evil opponent to all that is good and godly — a literal opponent of God.
Read more >>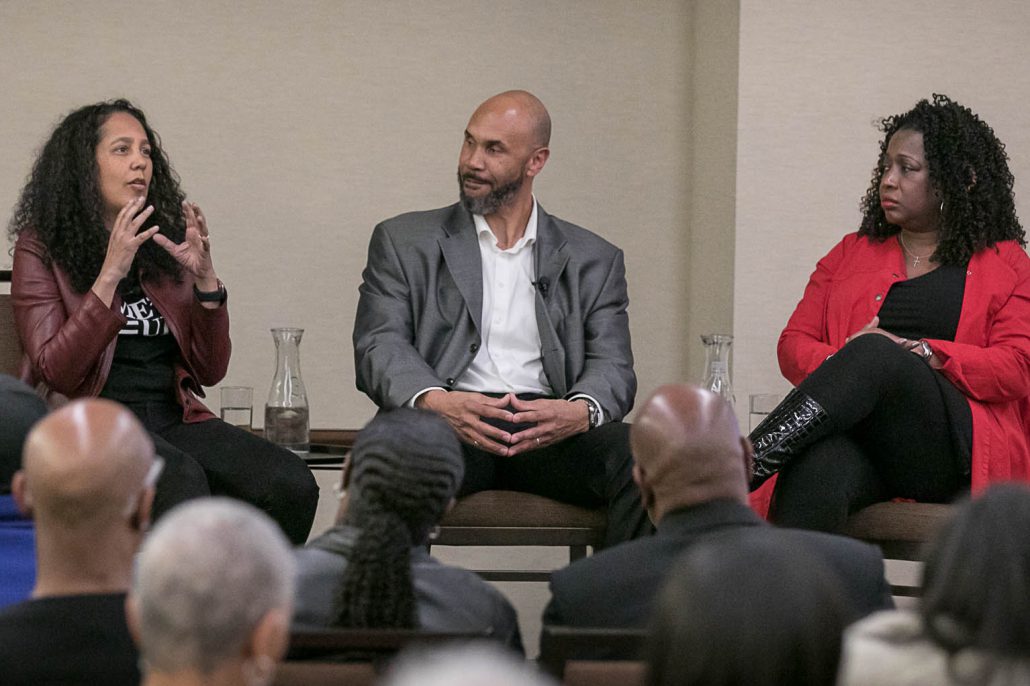 Two remarkable UCLA alums working in the film and television industries hope that Hollywood is leaping toward a "movement," not just a "moment" when it comes to celebrating and investing in diversity.

Read more >>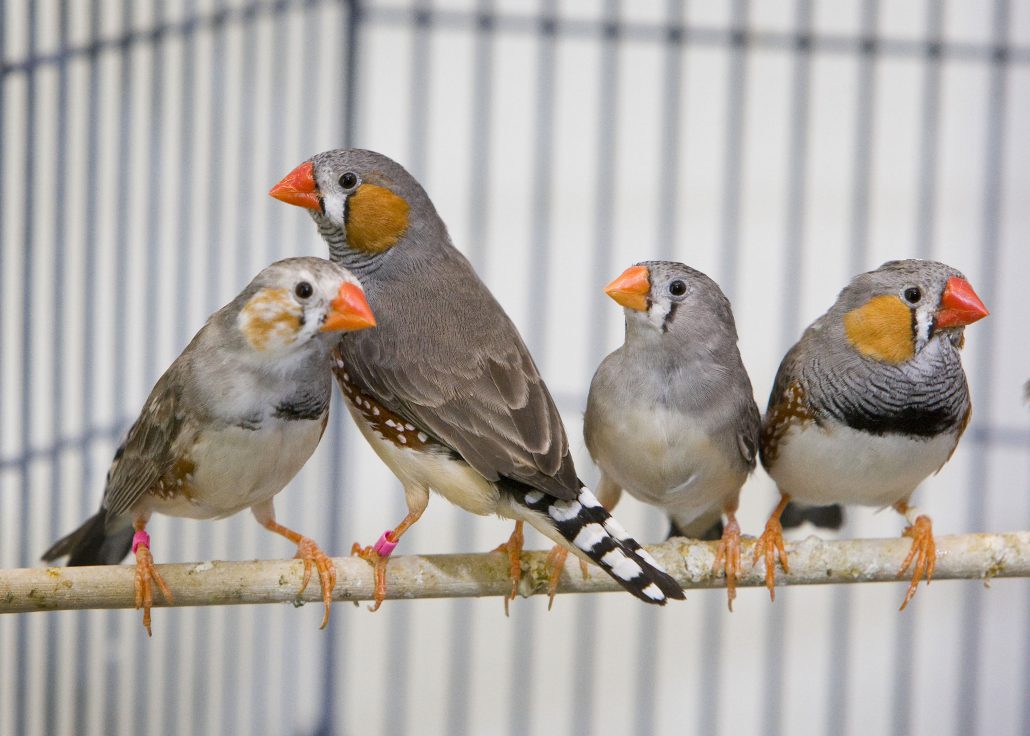 Insights into how songbirds learn to sing provide promising clues about human speech disorders and may lead to new ways of treating them, according to new research published in the journal eLife.

Read more >>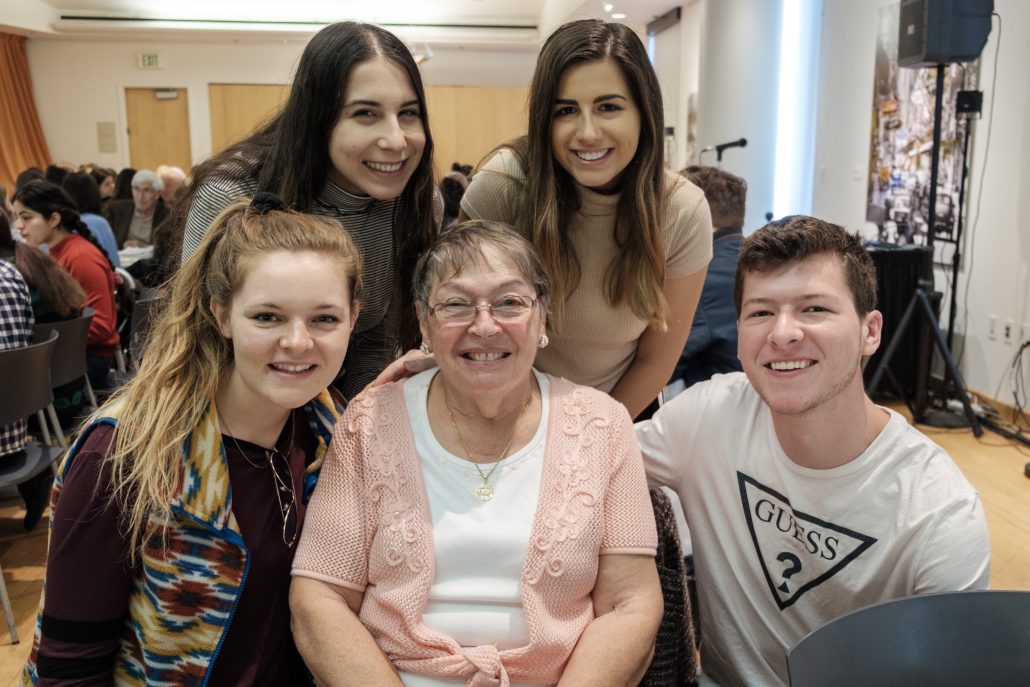 UCLA's freshman seminar, Fiat Lux, partners with student-run Bearing Witness program to bring Holocaust survivors to campus.

Read more >>