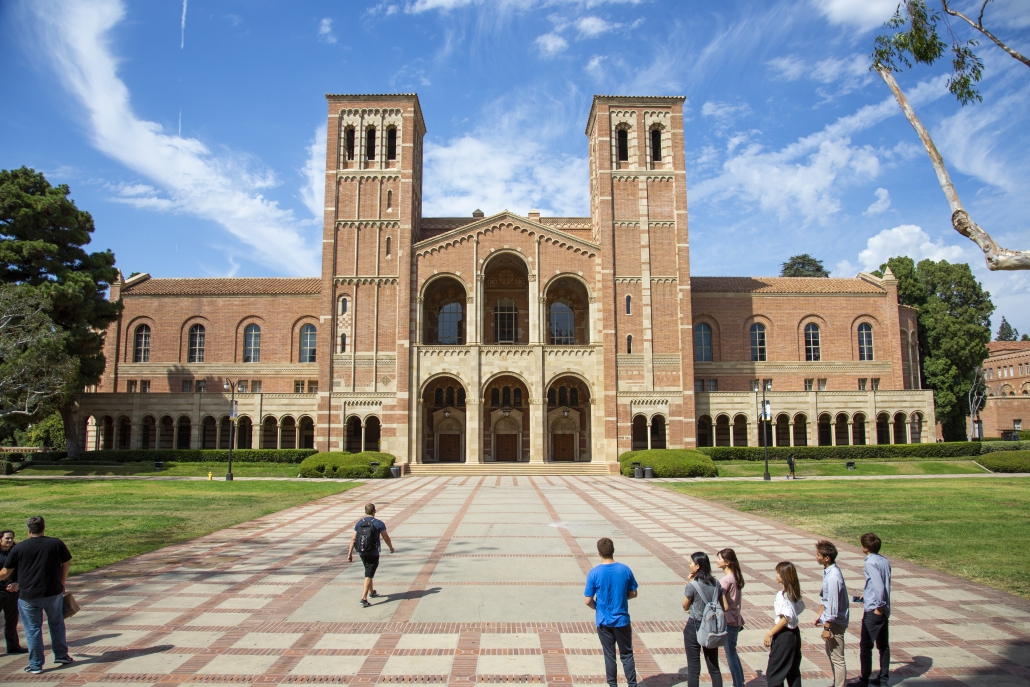 UCLA College often featured in the news during 2019: from discoveries about health, the environment and the Universe, to research and engagement that are helping to move society forward. Here are some of the top stories of the year.
Science and technology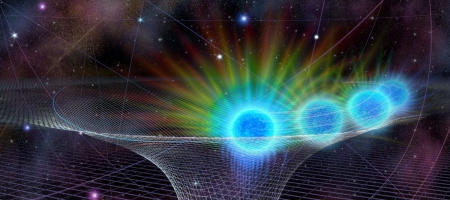 A detailed analysis of a star's orbit near a supermassive black hole gives a look into how gravity behaves.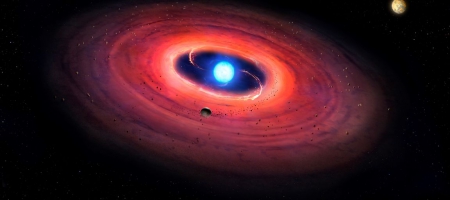 A new method used to study planets' geochemistry implies that Earth is not unique.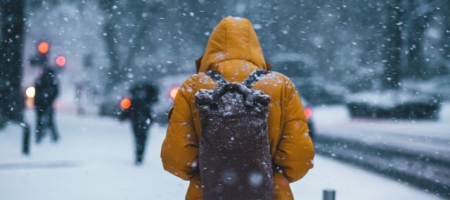 Researchers have designed a nanogenerator that can work in remote areas on its own power — and acts as a weather station.
Health and behavior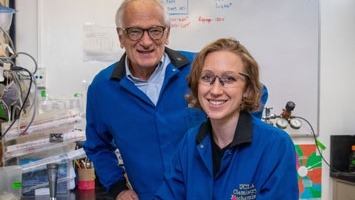 The findings could lead to new methods to get the body's repair enzyme to work better.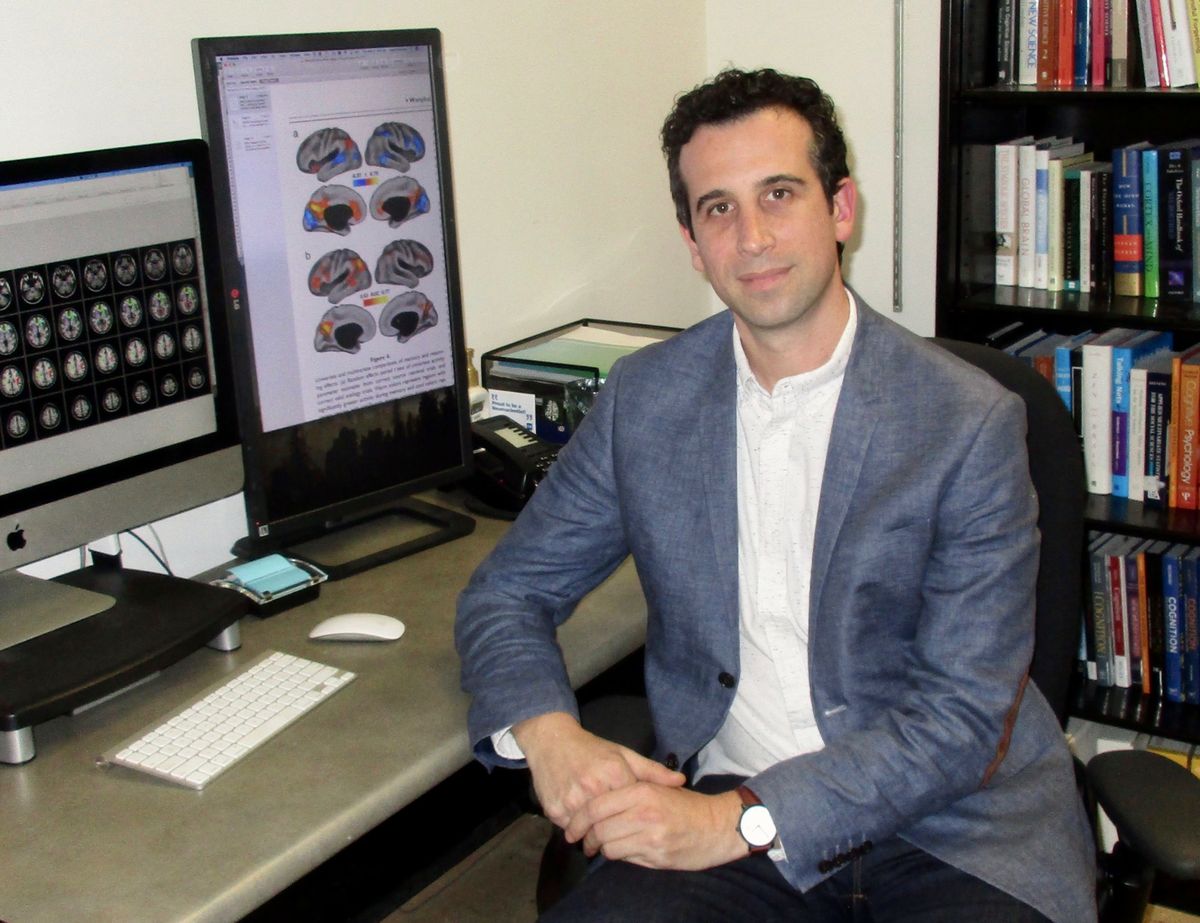 Professor found that the left rostrolateral prefrontal cortex is important in accessing knowledge that was formed in the past and making decisions about it.
Students and campus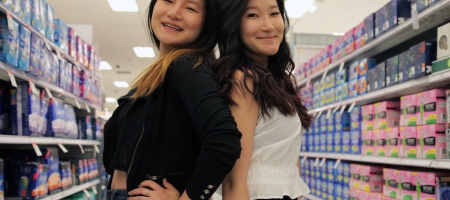 Twin sisters Helen and Rachel Lee have dedicated themselves to repeal of the sales tax on feminine hygiene products.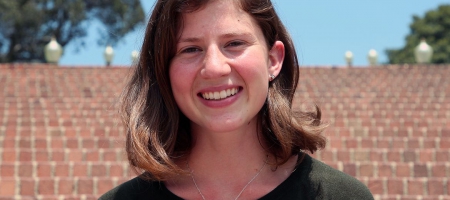 Haya Kaliounji founded the non-profit, Rise Again, which provides people wounded in the conflict in her home country with free prosthetic limbs.
Environment and climate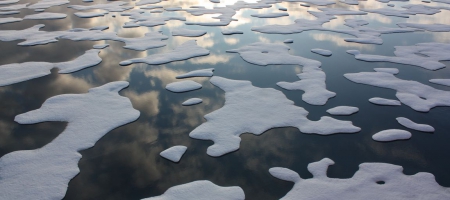 UCLA study finds the ominous change could happen earlier than previously thought.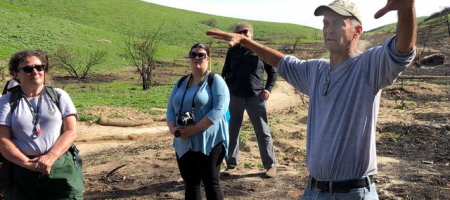 Research teams closely monitor the Santa Monica Mountains to examine impacts throughout the food chain.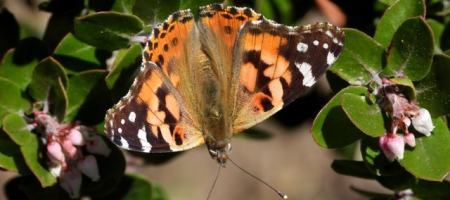 Why there were so many painted lady butterflies in Southern California this year.
Nation, world and society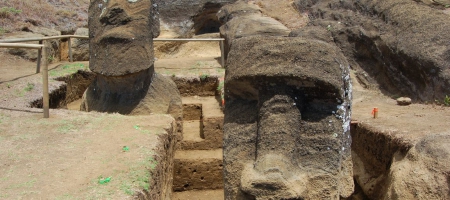 The Rapanui people most likely believed the ancient monoliths helped food to grow on the Polynesian island.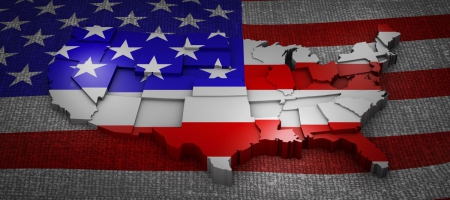 As the nation heads into another contentious presidential campaign, UCLA will study what drives voters' choices in 2020.
Arts and culture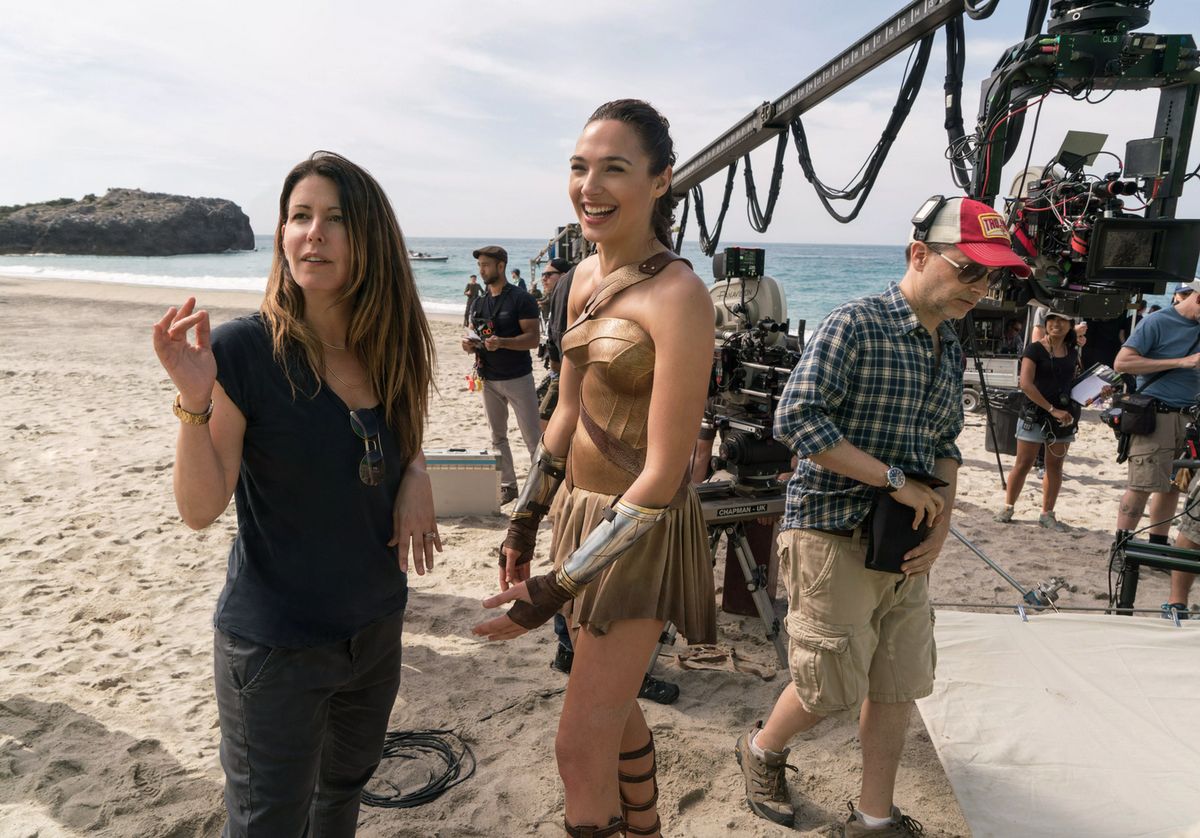 "We feel confident our partners in Hollywood today see the value of diversity in ways that they did not before," said Darnell Hunt, dean of the UCLA College Division of Social Sciences.
Faculty and staff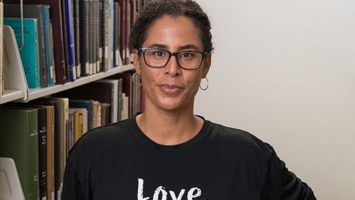 The renowned scholar of race, mass incarceration and immigration said she will continue to expand her social justice work.
Rankings headlines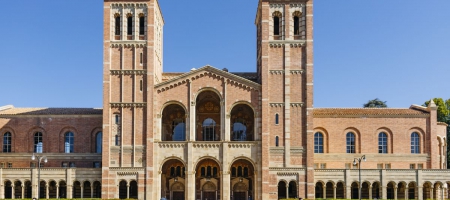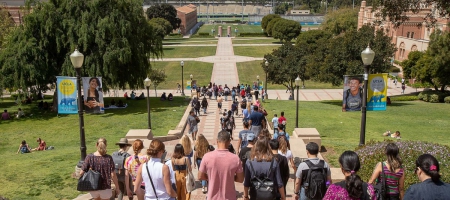 https://www.college.ucla.edu/wp-content/uploads/2019/11/083A7719.jpg
3840
5760
Chris Ibarra
https://www.college.ucla.edu/wp-content/uploads/2019/07/Uxd_Blk_College-e1557344896161.png
Chris Ibarra
2019-12-20 09:23:00
2020-01-09 13:33:47
Top Stories from 2019