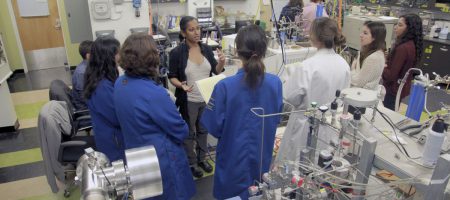 The campus is home to the first university-based center dedicated to diversity in the field.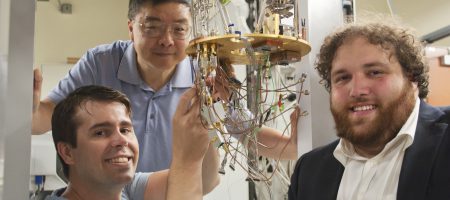 "The dream is to have an array of hundreds or thousands of qubits all working together to solve a difficult problem," said graduate student Joshua Schoenfield. "This work is an […]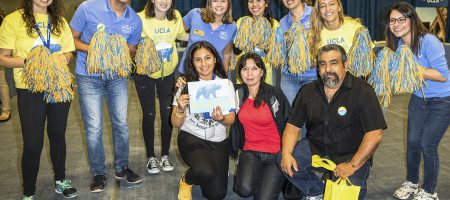 UCLA has offered admission to nearly 16,500 outstanding high school seniors and more than 5,500 transfer students for the 2017–2018 academic year.